Open Churches
EMPOWERING PASTORS
RESOURCING CHURCHES
Since 1907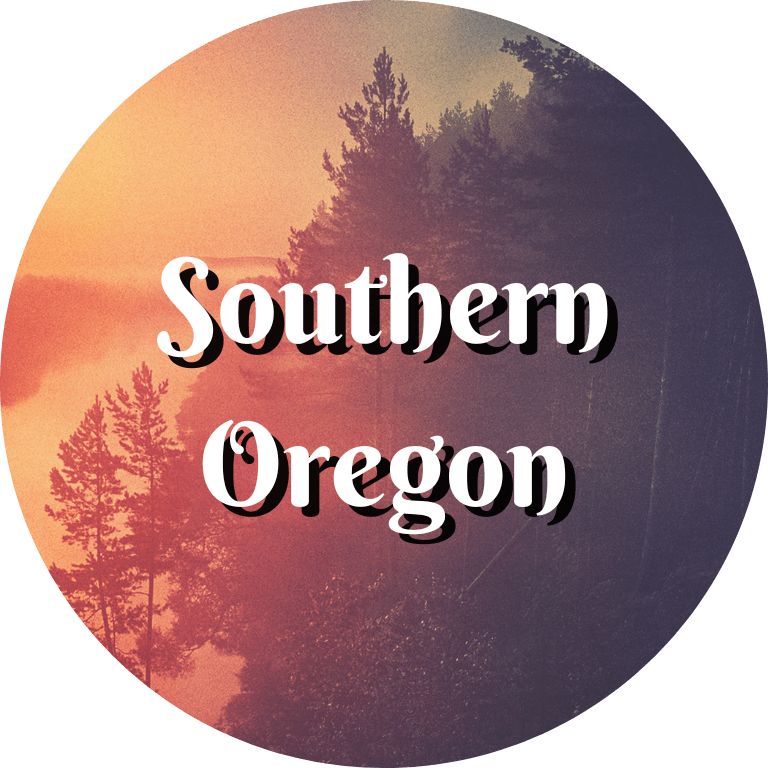 Klamath Falls is a beautiful mid-sized city in Oregon with great amenities, temperate weather, a low cost of living, multiple community parks and natural open spaces but also close to wilderness areas providing an array of recreation activities to take part in all year round. With just over 20,000 residents, the community is tight knit, continually working to improve the overall well-being of the City's population. This place has real small-town charm with urban appeal and the Oregon outdoors at your doorstep.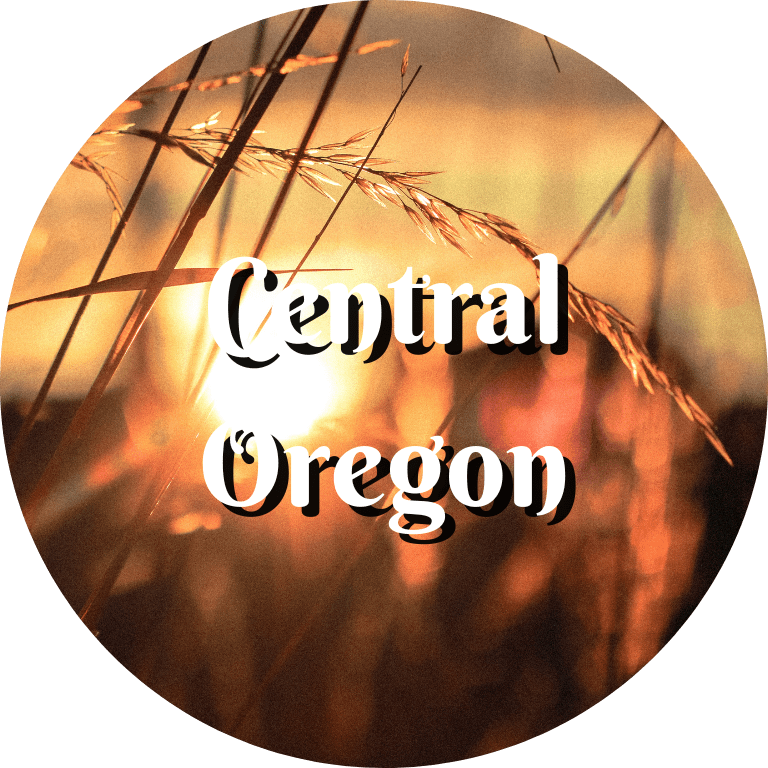 Punctuated with spectacular places and surprises to uncover, Redmond is a HUB of good times and unexpected finds for visitors to Central Oregon. Filled with mouth-watering restaurants, award-winning breweries, quaint boutiques and shopping, sustainably conscious hotels, luxe resorts and vacation rentals, and relaxing RV parks, we invite you to experience the HUB of Central Oregon now because we might just surprise you!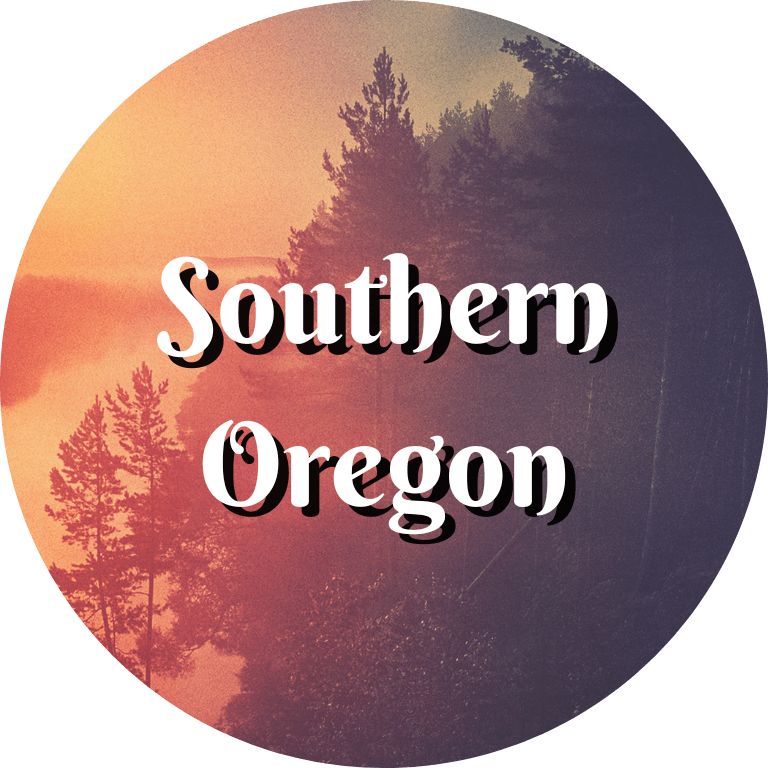 Klamath Falls Westside Community
Klamath Falls is known for its sprawling forests, clean air and nearby Upper Klamath Lake just outside the City. on top of that, Crater Lake National Park in the Cascade Mountains is just 60 miles north of the City. The high desert temperate climate and blue skies provide the opportunity for year-round recreation. Staying closer to the City, there is the well-known Ella Redkey Pool and over 600 acres in the local park system providing plenty of natural open space to enjoy the outdoors.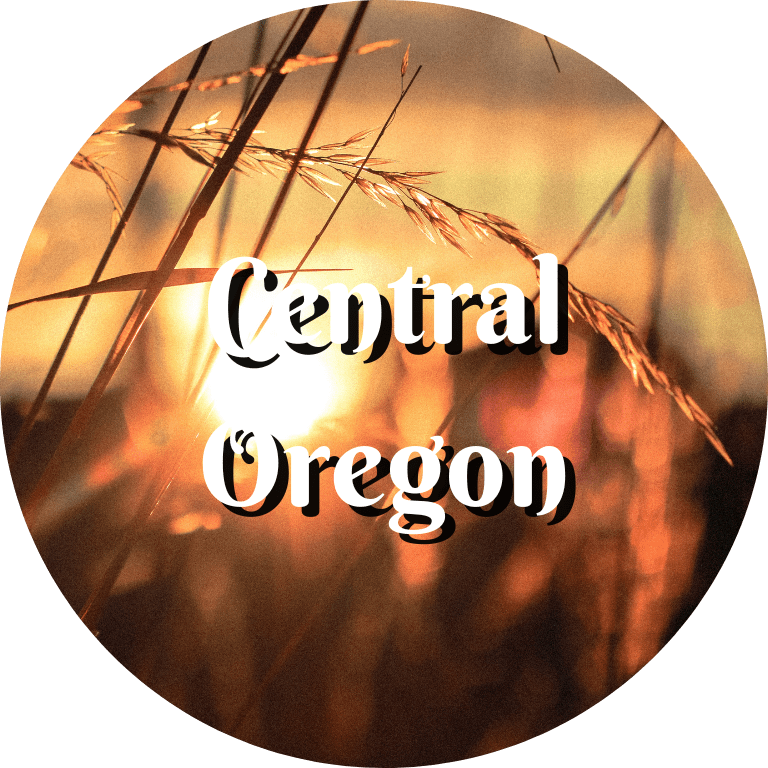 The Sisters area is an expanse of majestic and inspiring natural beauty reaching from the town of Sisters, Oregon, to the panoramic Pacific Crest Trail and including Camp Sherman, Suttle Lake, Black Butte Ranch, Aspen Lakes Golf Course, and Hoodoo Ski Area, On the edge of town, the Deschutes National Forest offers miles and miles of trails, rivers, lakes, wilderness areas, scenic drives and vistas, clean air, and star-filled nights.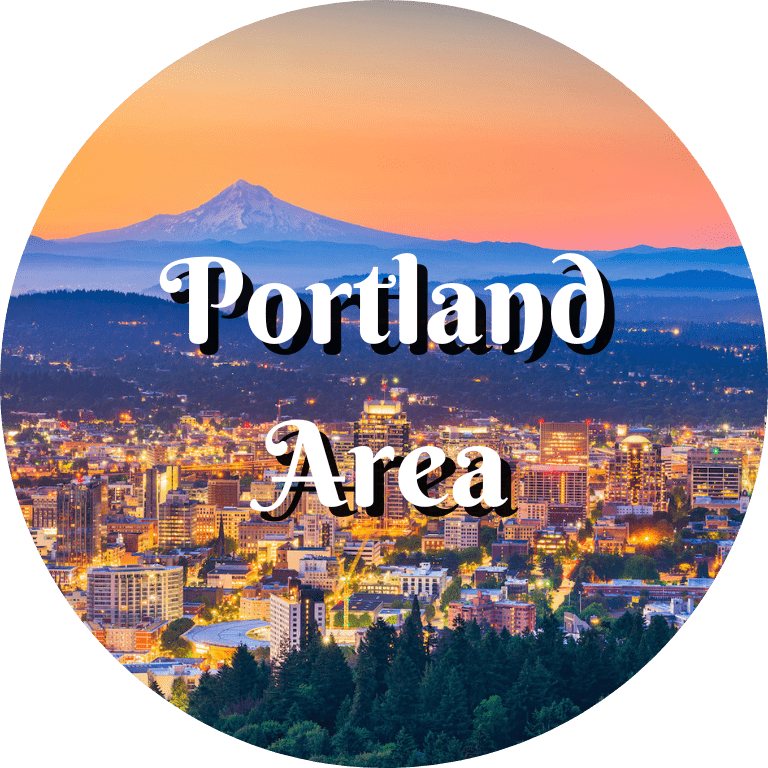 Beaverton is nestled between the vibrant city of Portland and the verdant farm fields of Western Washington County. The city offers a strong business environment and the attractions of a large metropolitan area, but still has a home-town feel. Its business core is growing and its urban population is increasingly diverse. Residents enjoy a wide variety of cultural and recreational opportunities, an award-winning parks district, high-achieving schools and a community-oriented government.
You can submit your resume in the following ways: