The call
ministerial DEVELOPMENT
The information below is meant to help you navigate the processes leading from a call to ministry, through local and district licensing and educational preparation, and on to ordination as an Elder or Deacon in the Church of the Nazarene.
Register with the Board of Ministry
Obtain your local license
Ministry preparation & Ordination
Oregon Pacific District
License interviews
The following are the 2023 District License Interview dates. Please follow the links above and  below for a detailed information packet that includes, what to expect, how to prepare, and how to apply. 
January 6 – Bend Area
January 9 – Medford Area
January 10 – Eugene Area
January 11 – Latino Interviews Eugene
January 12 – Salem Area
January 13 – Portland Area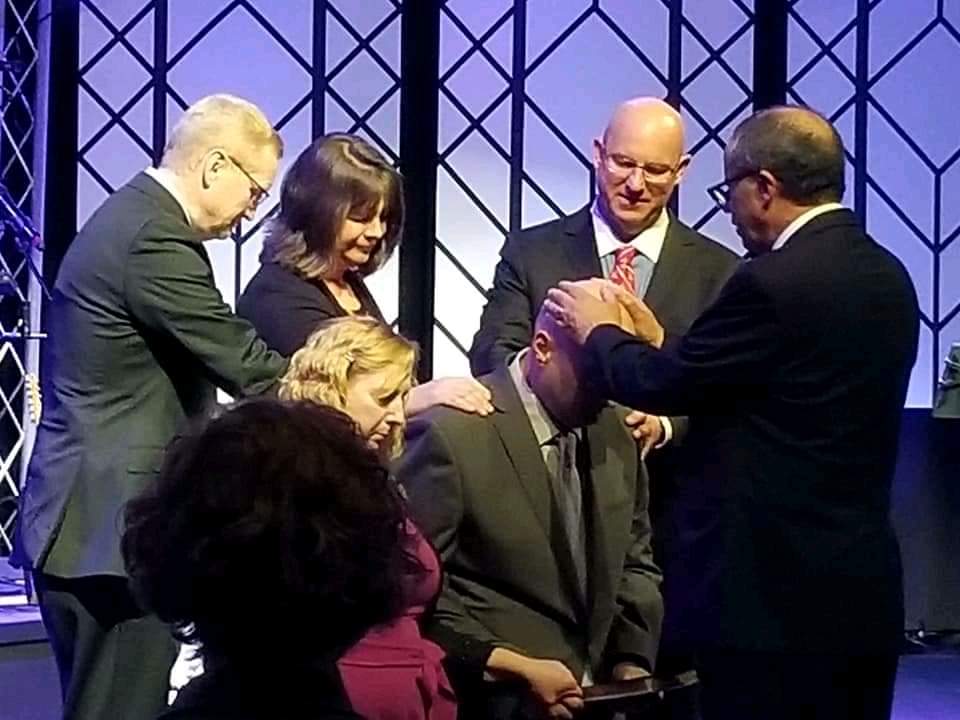 Lifelong
learning
Effective Pastors are Lifelong Learners. We encourage you to develop a personal development plan each year. Please record your Lifelong Learning hours by visiting the following link.
Lifelong Learning Hour
categories
Content
The biblical, theological, and historical knowledge necessary for ministry.
competency
The development of skills for ministry.
Character
The strengthening and enriching of the minister as a person.
Context
The deepening of the understanding of the ministry environment..