Since 1907
empowering Pastors
resourcing churches
Our mission
To make Christlike disciples in the nations.
Our How
To be churches of active prayer, discipleship-making vision, leadership development, and community engagement.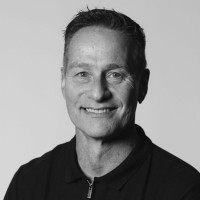 Dr. Tomás Alvarez
Latino Ministries Director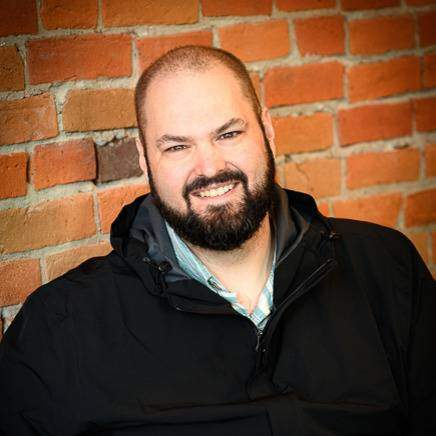 Steve Hamilton
District Administrative Pastor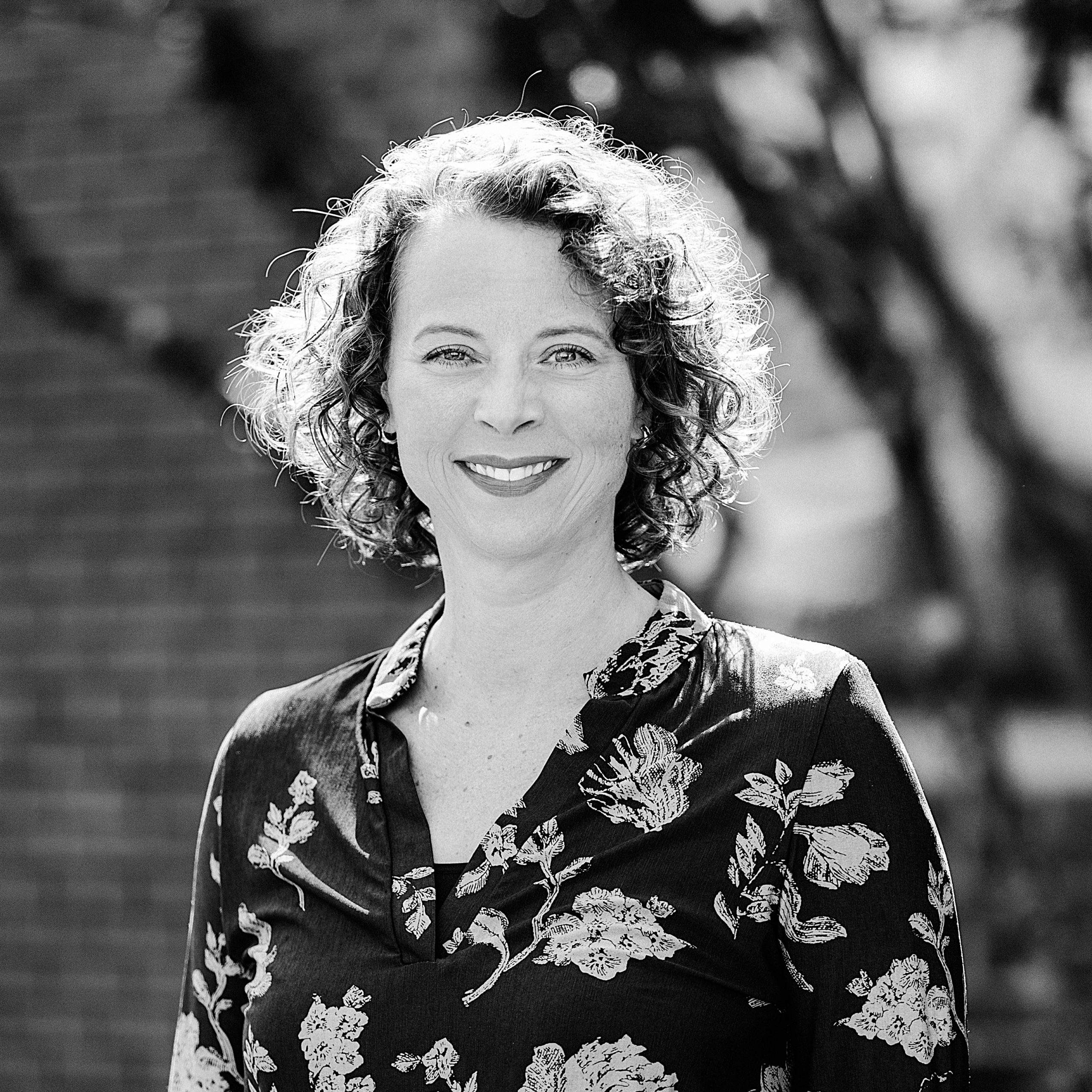 Julie O'Hara
Ministerial Development Director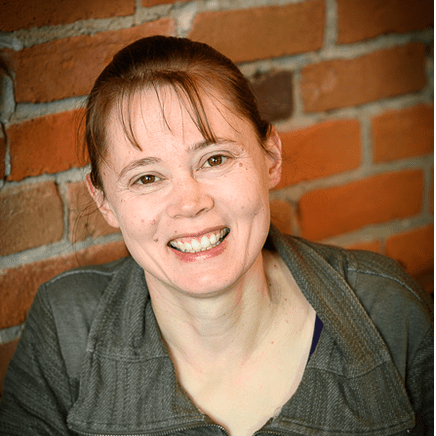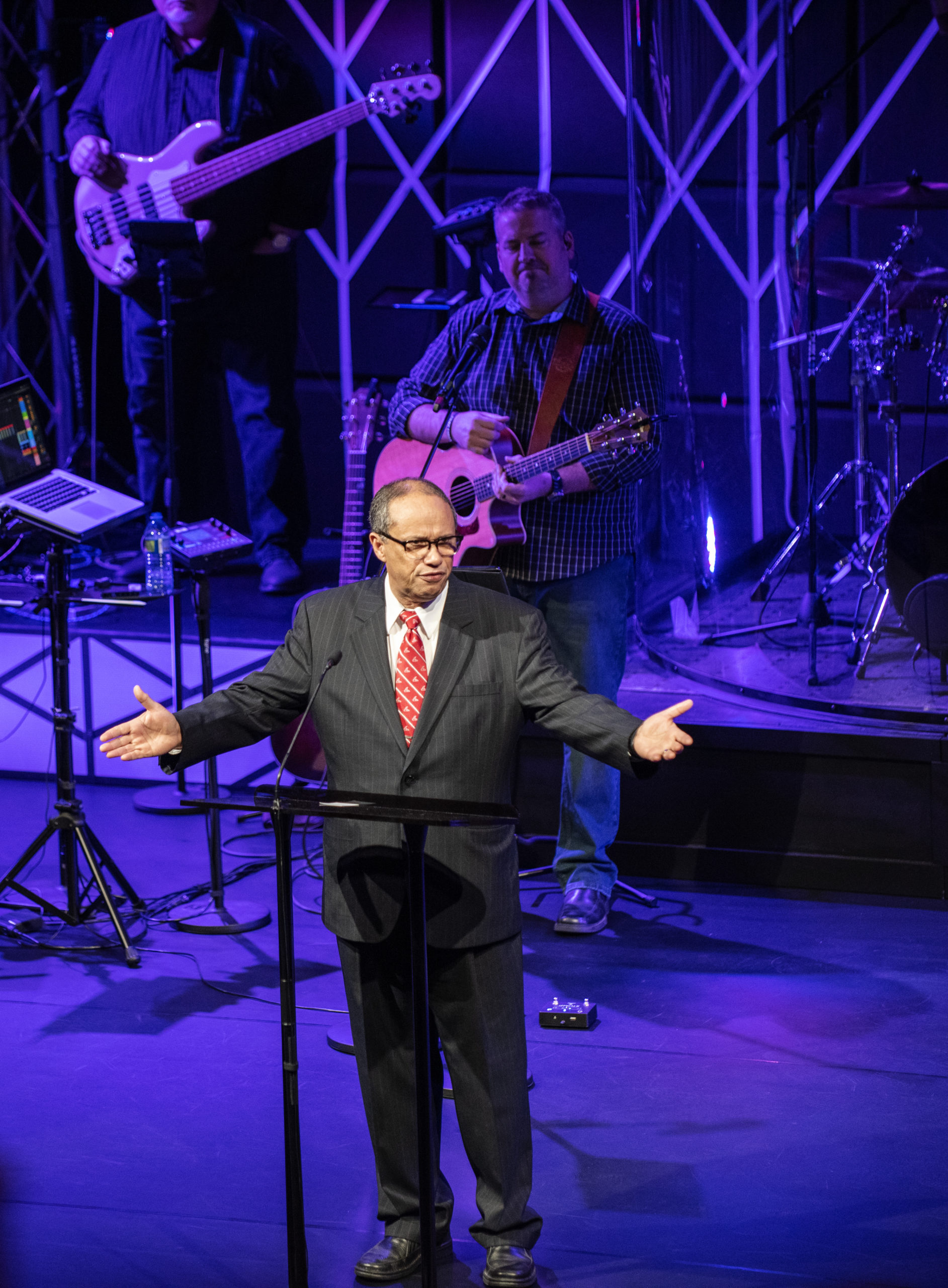 Do you want to live the God adventure with us?
If so, you can submit your resume in the following ways:
Fill out the online form below and upload the necessary documents; or
Email the requested documents to resumes@orpac.org
Please also fill out and email the Prospective Pastor Questionnaire, and attach a photo of you and your family, if any.